Buying a home can be exhausting, exciting and fulfilling—all at the same time. Busey Home Mortgage shares helpful and practical home buying tips to avoid potential pitfalls.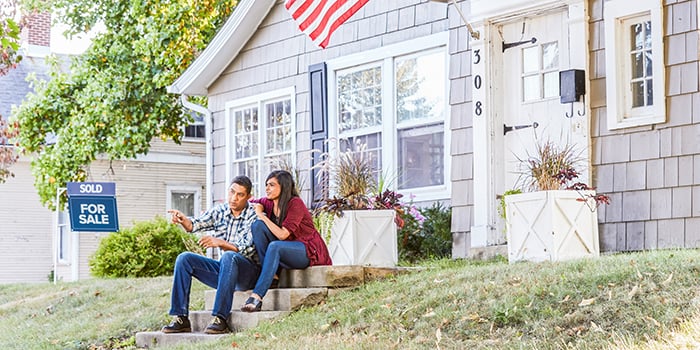 1. Create a checklist. List all items, amenities and desires as you weigh prospective homes, and check them off as you inspect each one to ensure you make a practical decision.
2. Know what you can afford. Your home expenses should be about 25%-30% of your monthly income. Busey's "How Much Home Can You Afford?" online calculator can help.
3. Strengthen your credit score. The higher your credit score, the lower your monthly payment. Get a copy of your credit report and ensure your credit is in good order.
4. Get pre-approved. Nothing is more frustrating than finding the right home and losing your chance to make an offer. Remember, there's a difference between being pre-qualified and pre-approved. The award-winning mortgage team, named a Top Lender byLendingTree® and 5-Star Lender by Zillow®, at Busey can help you do both.
5. Create an emergency fund. From maintenance costs to enhancements and more, have cash ready to cover the inevitable expenses that come with homeownership. Busey's experts recommend saving three to six months' worth of expenses.
6. Budget like a homeowner. Ensure you have saved enough to pay for taxes, lawn care, utilities and more.
7. Make sure you like the house. It's worth the wait to find the home you love.
Whether you're buying your first home or dream home, Busey Home Mortgage is here with expert advice and simplified solutions. Apply on line today or visit one of our many convenient locations to get started.
Member FDIC, Equal Housing Lender